About Artisan Builders, LLC
Our goal is simple: deliver custom handcrafted builds that fit our clients personality and lifestyle — that's what we're about. As a design build in Grand Rapids, we utilize local artisans that take pride in their craft and pay close attention to detail. The end result is a custom build made from high-quality materials that is not only aesthetically appealing but functional as well. Contact Artisan Builders today to get started on your dream project. We look forward to working with you.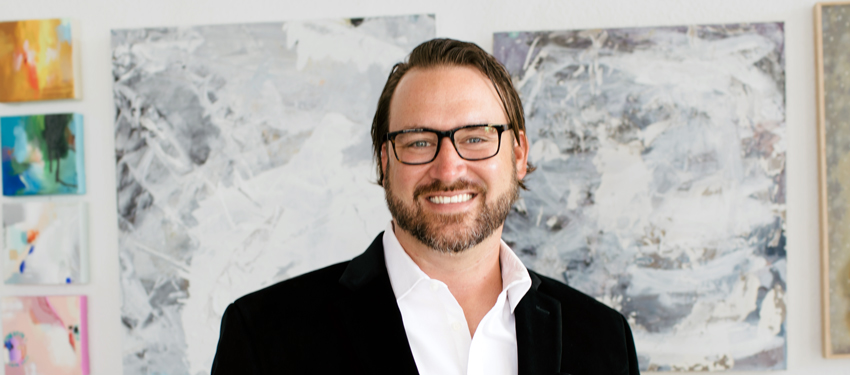 About Tim Johnson
Owner – Artisan Builders, LLC
Professional Experience
Progressive AE
Project Manager Design Build-Projects
Conceptual Estimator
Business Development
2019 – 2020
Erhardt Construction Company
Field Manager – Hybrid of Project Manager/ Superintendent
Project Manager- Facility Solutions & Service Contracts
Project Manager – Design Build-Projects
2012 – 2019
The Whiting Turner Contracting Company
Project Engineer – 3 yrs.
Assistant Project Manager -1.5yr
Project Manager – 1yr
2007 – 2012
Education & Training
Design Build Institute of America
Course Training
2019
FMI Corporation
Project Managers' Training
Raleigh, NC
2015
Ferris State University
BS in Construction Management
Associates in Architecture
2002 – 2007
Memberships & Awards




Design Build Services At Its Finest
Our design build approach provides our clients with a truly unique and custom building experience. By utilizing a team of artisans dedicated solely to the success of your project, you'll end up with a high-value finished build.